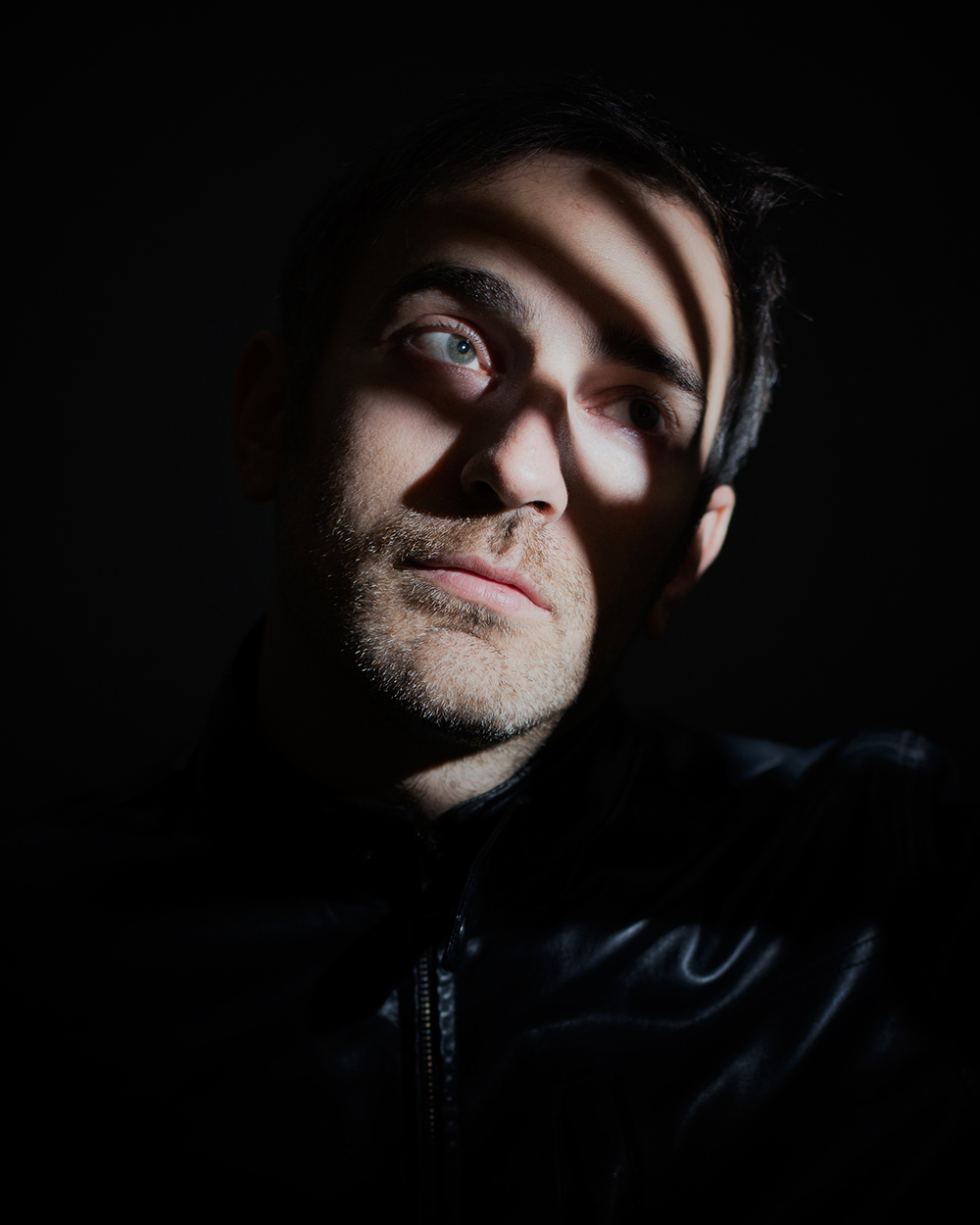 Gabriel de La Chapelle
Trained in Graphic arts and in photography at the Ecole Duperre then at Les Gobelins l'Ecole de l'image, Gabriel de La Chapelle bagan his career as a graphic designer. Gradually, throughout his travels, photography has become his means of espression and guided his career.
Gabriel photographs for advertising and takes portraits while continuing his artistic research and personal projects at the same time.
He draws his inspiration from urban settings and the cultural shocks experienced during his travels. Gabriel is particularly interested in human relationship and does not think twice about staying his models to better reveal them.
2009, Dust, Merci
2014, Smiles Naoshima, Le Bon Marché Rive Gauche
2014, Couverture de l'inauguration de la Fondation Louis Vuitton
2017, La Famiglia, Le Bon Marché Rive Gauche
2018, Tokyo Solo, Kyotography
Client & Editorial List
Amundi, Axa, Berluti, Bulgari, Chateau Cheval Blanc, Christian Dior, Cinabre, Citeco, Dom Perignon, Engie, Fondation Louis Vuitton, Guerlain, Hennessy, Heineken, Hublot, Krug, Le Bon Marché, Lancôme, Leroy Merlin, Louis Vuitton, Make Up Forever, Marionnaud, Merci, Moët & Chandon, Pucci, Rimowa, Ruinart, Sandro, Sephora, Shell, Tag Heuer, Veuve Clicquot, Thélios, Yoox Net-À-Porter, Yquem, Zenith.
BETC, Elan-Edelman, Graphéine, Peoleo, Ponk, Publicis, SublimDesign, The Brand Nation, W&Cie
125, Grazia Italia, Milk Magazine, Mixt(e), Philosophie Magazine