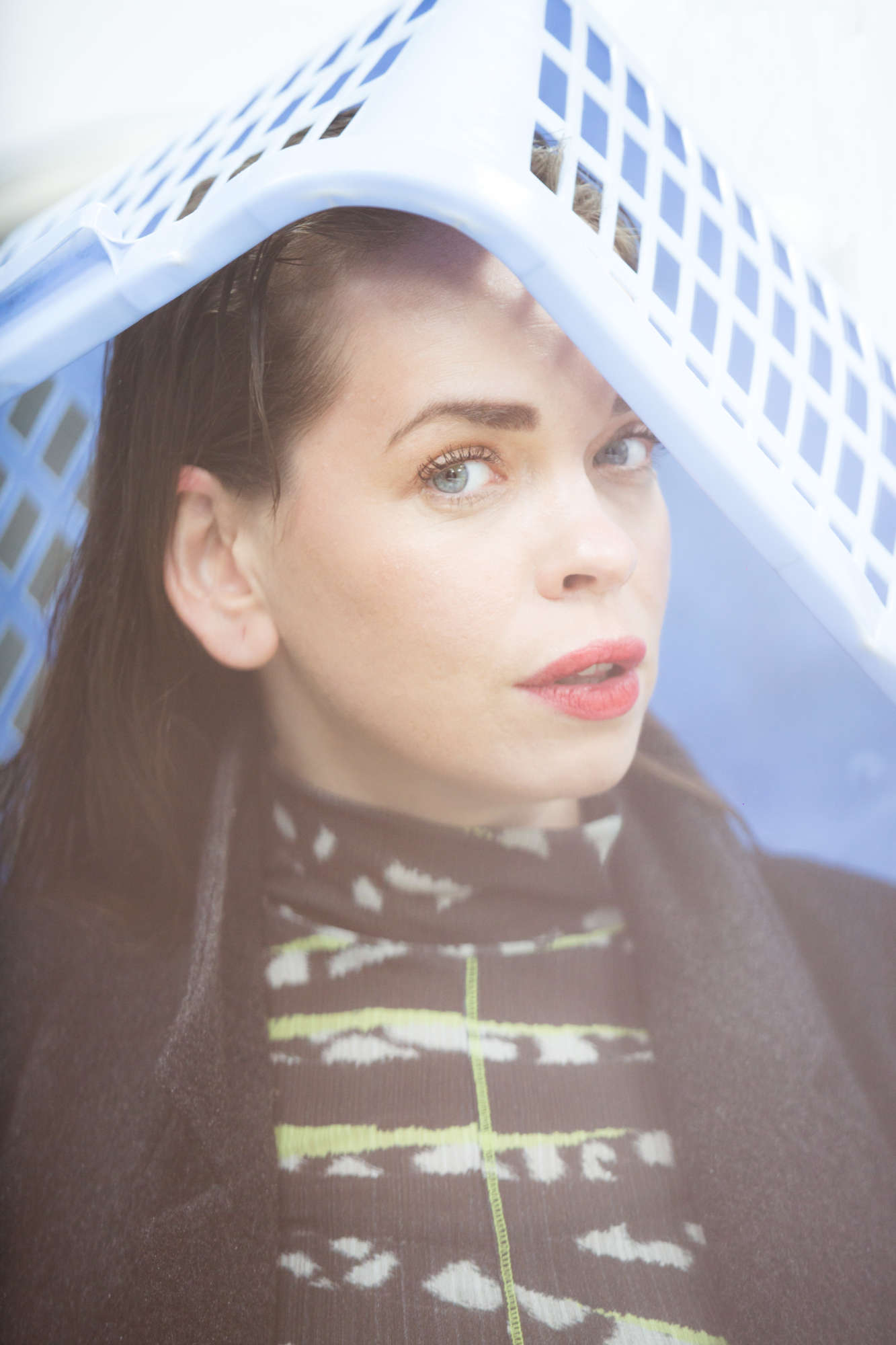 Bara Prochazkova
Slovak born set designer and floral stylist, Bara Prochazkova has been living in Paris for 12 years.
Graduated from National School of Applied Arts and Art Crafts in Bratislava, in theatre scenography branch, then from Arts and Architecture School in Paris, in space design and event scenography branch, Bara is inspired by everything around her. She is especially sensitive to Nature and develops her art in floral stylism and vegetal sets.
She makes graphic, poetic installations and compositions thank to her creative sense and her original propositions.
From still life to fashion, Bara delves into colours, mixes fabrics and shapes in order to emphasise aesthetics regarding her creations dedicated to the subject.