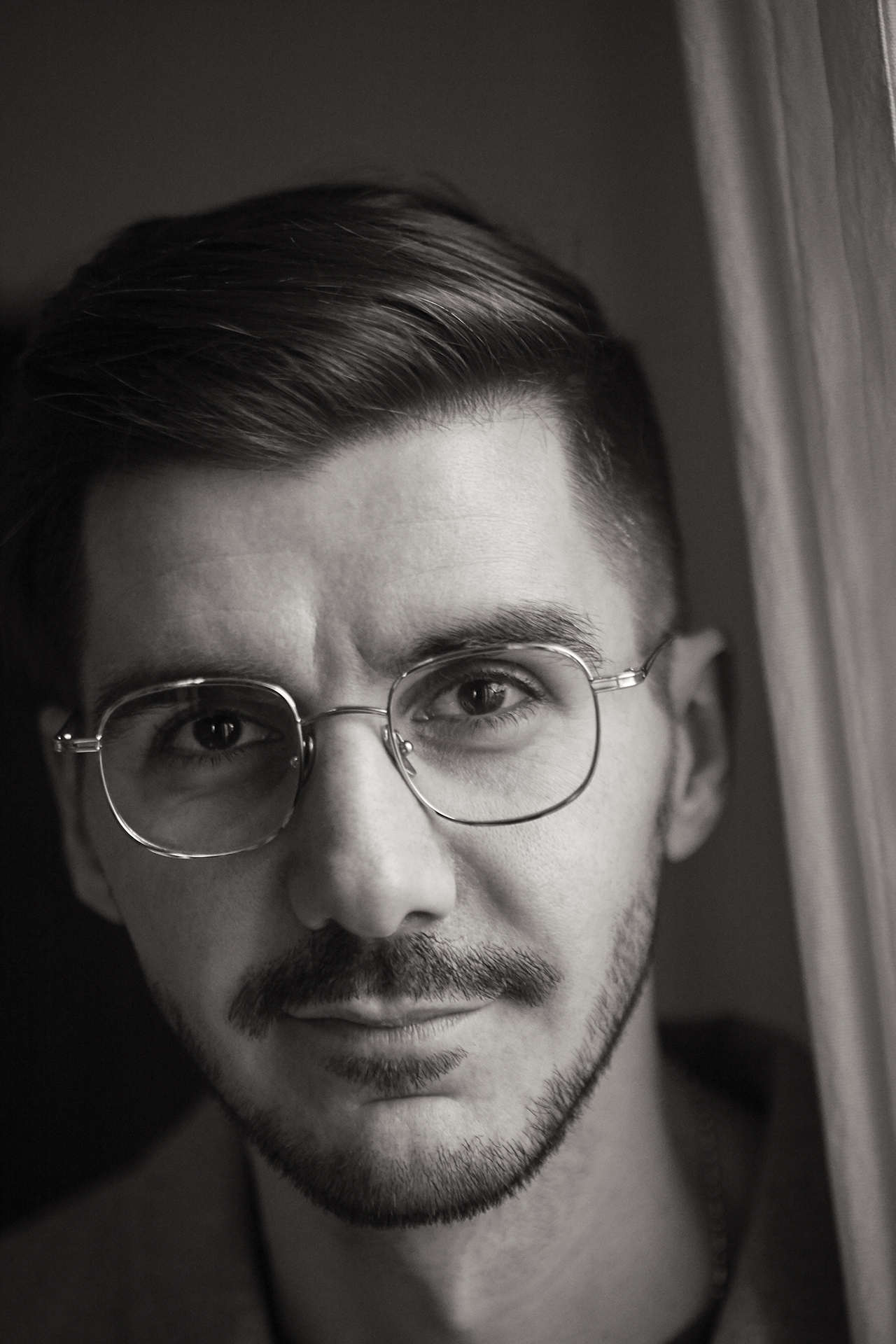 Davide Cassinari
Italian-born photographer, Davide is living in Paris since 2011.
After being an assistant in the fashion area for several years, he started to work in 2016 for Thomas Legrand, still-life photographer : 5 years of an enriching collaboration which revealed to him a real passion for this type of photography and motivated him to start his own career.
The object is the center of his artistic approach, every single shots look forward to reveal a sacred character to it.
He sharply explores materials, shapes, colors and observes the way the natural light hit his subject to bring it to life.
« I am trying to find the color density that allows the object to be the more relevant. I model my lights to reveal all its majesty and deploy its presence.
Thus, the object, transcended, becomes an idol that catches our eye ».