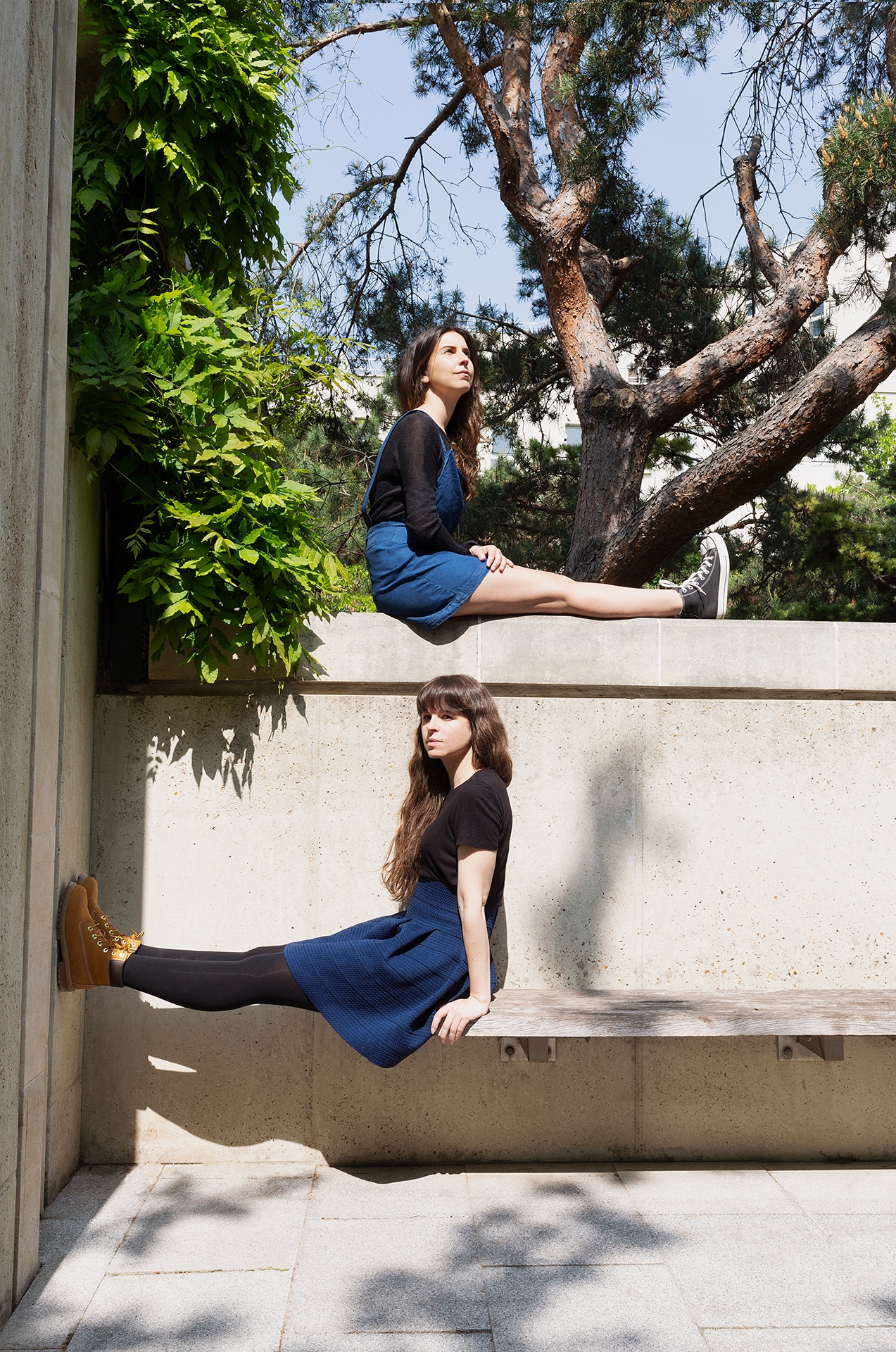 Wild Honey
Founded in 2014, Wild Honey is a creative studio based on opened and multidisciplinary design approach.
Gaëlle and Elodie, the co-founders met during their studies at Les Gobelins, L'Ecole de l'Image. Their many things in common lead them to joined their skills regarding artistic direction, set design and photography… These together make them able to take up new challenges, always inspiring.
For Gaëlle and Elodie, being a duet is a strength ! Having two brains, four hands, two eye-pairs… It surely is an big advantage.
They are mostly interested in color and material ; they enjoy playing with spaces, graphic and geometric aspects, absurd, poetry and optimism.