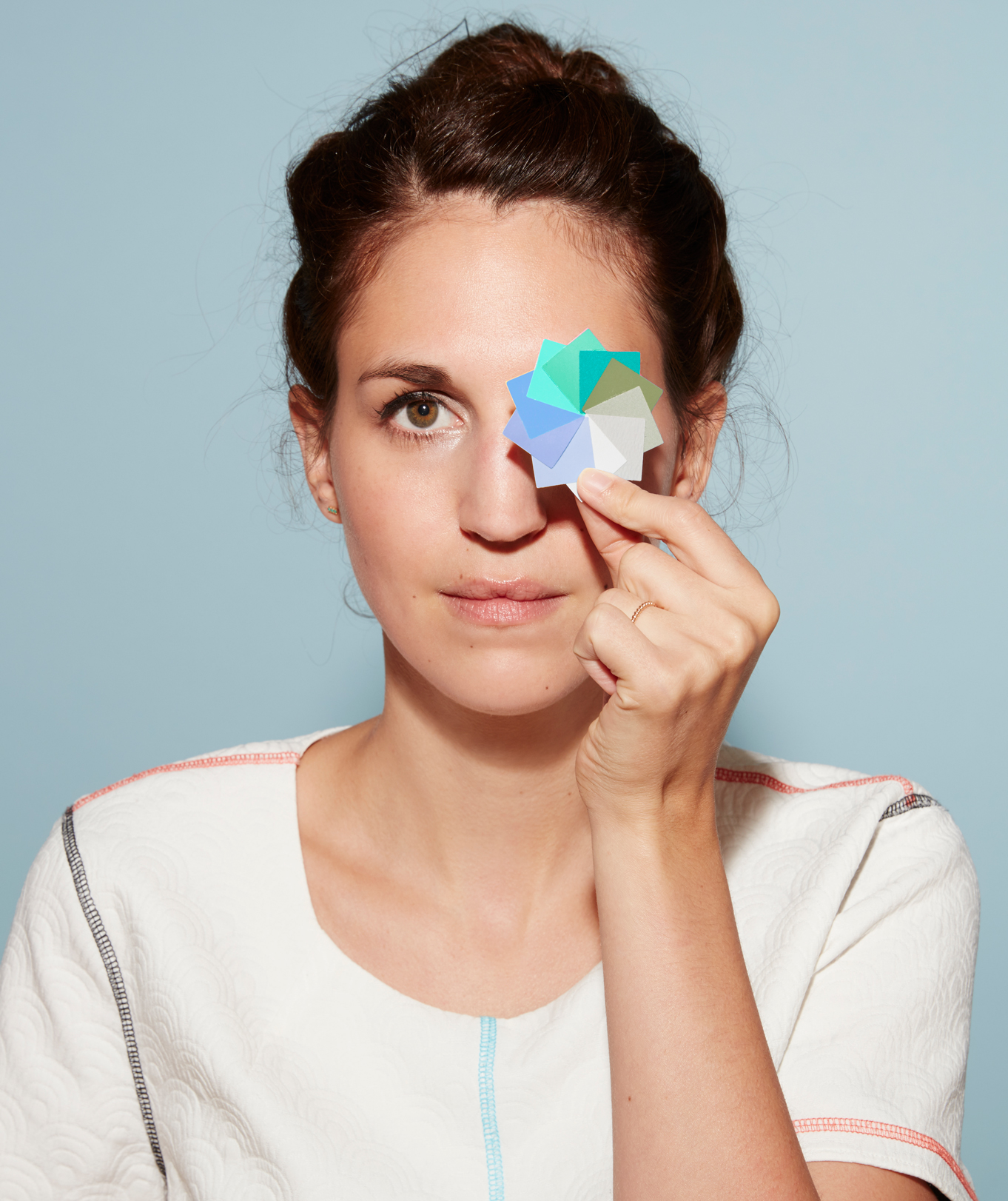 Maud Vantours
Maud Vantours, was born in 1985 in France. Designer and plastic artist, she lives and works in Paris. It is after having followed an artistic course specialized in textile design and materials research at ESAA Duperré that Maud launched his own freelance activity.
Colour, graphics and material have a prominent place in her work. Maud likes to start with a simple 2D pattern, which she breaks down in order to develop it into volume and express all its facets.
A poetry emerges from his sculptures and research that creates original graphics such as dreamlike multicolored landscapes.
Over time, paper has become her favourite material. She folds it, opens it, accumulates it, superimposes it layer after layer in order to create inspired patterns all in volume. The paper material, sculpted by Maud, is transformed into a precious object. Maud Vantours' work, which oscillates between art and design, appeals to the major luxury brands with which she collaborates, but also to supermarket brands.
Her work is exhibited in France and abroad, in galleries and at international trade fairs.