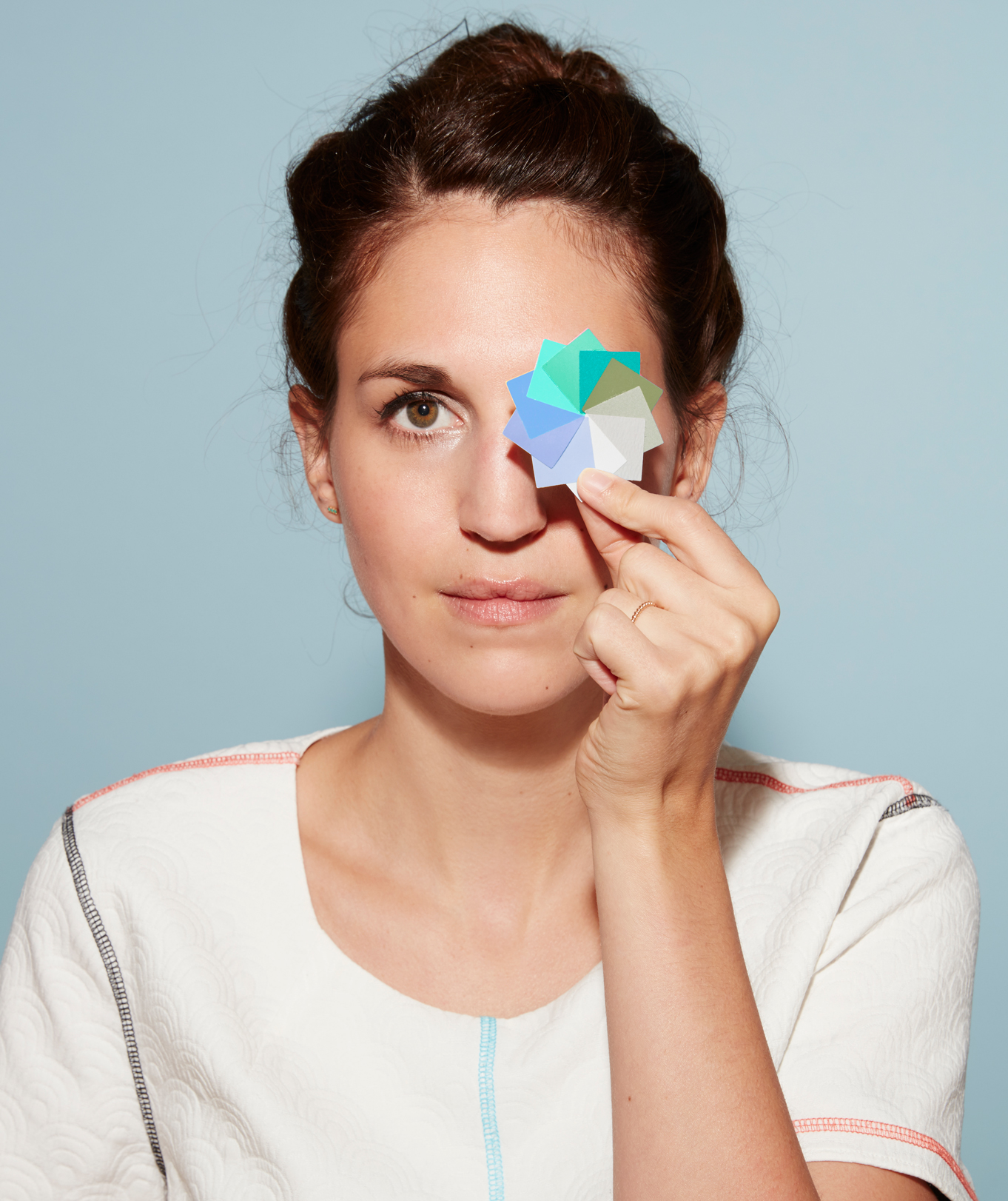 Maud Vantours
Born in 1985, Maud Vantours is a Parisian designer and artist.
After studying fabric design and material research, Maud founded her own design studio.
The studio's work explores colour, graphic design and material. Paper is at the heart of many of their original creations. They fold it, perforate it, pile it up and superimpose its layers to create 3D universes. Poetry surrounds their original compositions and sculptures.
Now, they also explore new ways to express themselves, using materials such as plexiglas, metal or wood. This means they can apply their techniques and skills to projects at any scale.
Their works are recognised by high brands and exhibited in galleries in France and abroad.